Father's Day is this Sunday, so if you haven't yet made plans for your celebration, here is a great page for fun ideas to cook Dad some yummy food, and the kids can help out too. This is a great family website, with oodles of information at :
Cool Mom Picks just click on this link to take you to the page. All of these scrumptious photographs are from this same page on the website.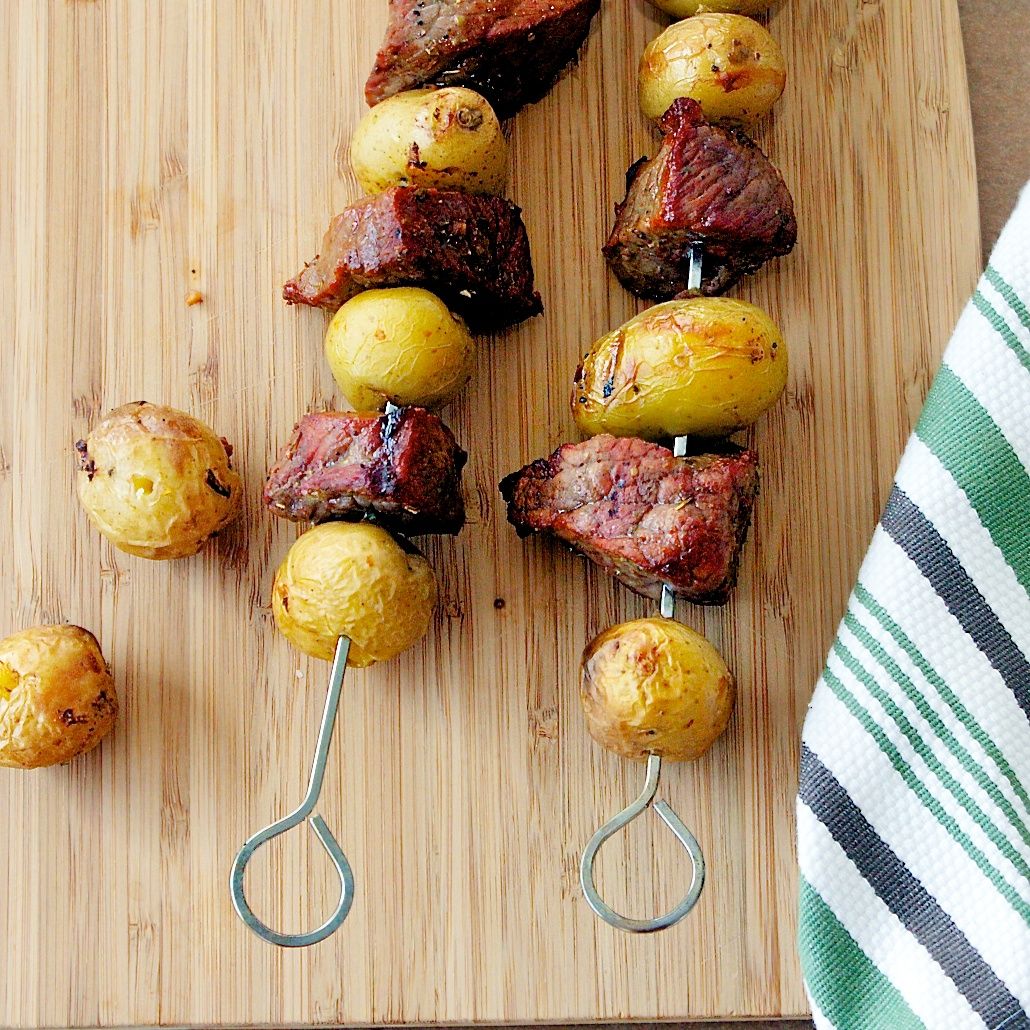 HAPPY FATHER'S DAY all you great Dad's out there !